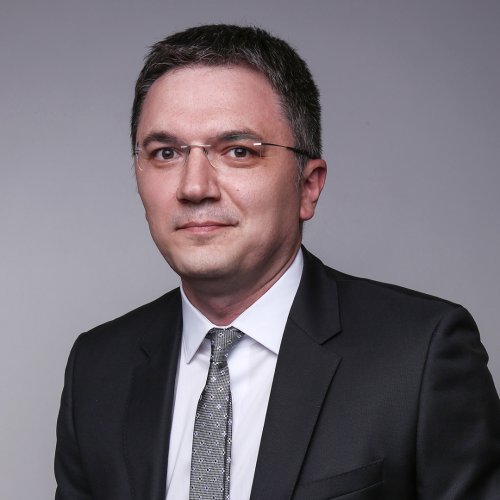 Milovan Zvijer
Attorney and Partner @ Four Legal
Milovan specializes in providing legal advice in M&A transactions (i.e. company purchase and sale procedures, various types of reorganization and restructuring and status changes) and other business transfer procedures, with a special emphasis and experience in ownership and management transition procedures in family companies. In addition to the above, Milovan also provides legal advice in complex issues of company and contract law, as well as advice on labor law issues to domestic and international clients, i.e. subsidiaries of global companies operating in the region. Milovan completed official training as a mediator and consultant within the ASEE Center for the Development of Family Companies.
Предавање
Panel: Family businesses and the next level
The tradition of re-established private entrepreneurship in Serbia is only a little more than 30 years long. This usually means that those generations who founded the first private companies in their youth and prime of life are now at an age where important decisions have to be made regarding the next few decades of the company. The process of introducing the second generation into the business, or the professionalization of the company, is not simple. There are centuries of tradition and experience in the world that can be referred to. With us, such ventures are still pioneering, but we believe that good examples of business transition are very important as an inspiration and indicator that a real business outgrows the people who created it.