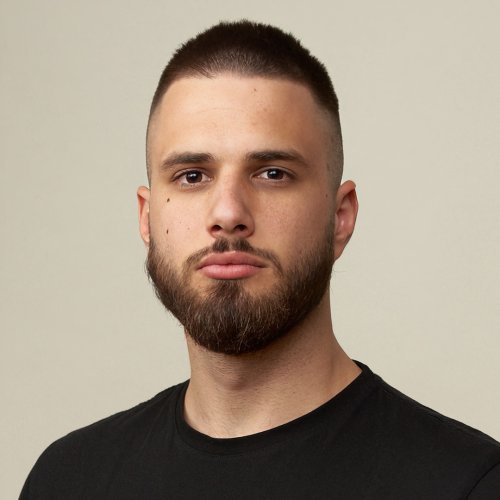 Marko Ilić
UX/UI designer
Marko Ilić is a web site and application designer with many years of experience working with internatiinal companies. He has collaborated with small and large companies over variety of industries including: technology, telecommunications, media, catering, healthcare, sports, music and a few others. Some of the solutions he worked on are used today by companies and organizations such as the NBA, Kia, Formula E, Warner Records, Deity Microphones, and others.
Предавање
How to get a really good multilingual UX?
The websites and applications we use every day deliver different user experiences based on the values (and goals) a given company delivers to the user. One of those goals may be to design an interface that will support different languages. In this lecture, we will look at the implementation of multilingualism and how it flows through different interfaces.
From a theoretical point of view, implementing multiple languages should not be a complicated requirement. In practice it may look a little different. Therefore, through this lecture, we will focus on practice and interesting examples that we encounter every day."