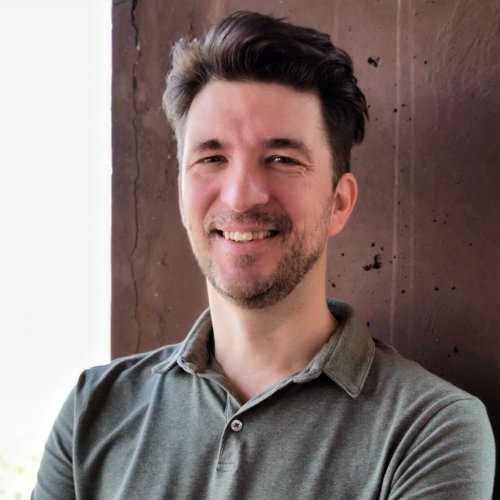 Branko Nešić
Founder @ Rakiabar
Branko Nešić is a serial entrepreneur and founder of the Rakia bar, Belgrade Urban Distillery, and the initiator of the Belgrade Night Market. He started entrepreneurship in 1998, when together with his brother he renovated his grandfather's basement and opened a convenience store under the name Vesela dolina. The Rakia bar has been located in the same place since 2006, which was created as a unique concept in which the finest fruit distillate is drunk always with meze, a creative snack in a modern space. Today, Rakia bar is a protected trademark behind the artisanal production of premium fruit brandies, specialized stores – Rakia&Co, several Rakiabars and the most famous brandy festival, Rakija Fest.
Предавање
Branding tradition in a world-class way - Brandy
Rakija is a national drink, and we often treat national things with insufficient attention and care. That's why many of those things never get the status they deserve. Branko is one of the few people who, for more than 15 years, has been actively trying to educate the public, as well as producers, to become quality standards, but also to expand knowledge and make rakija, on the map of strong alcoholic drinks, get its deserved place among the best.