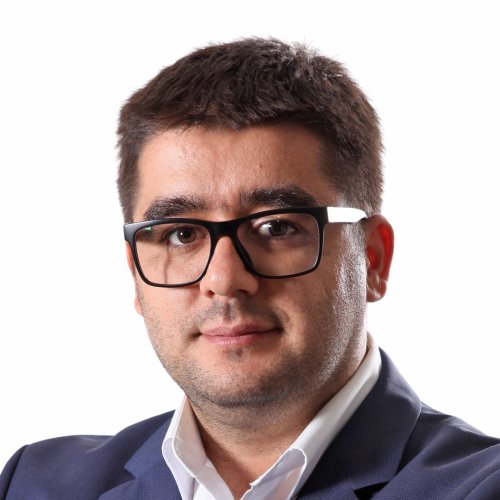 Andreja Nikolić
Founder & CEO @ Kadrovska
He graduated from the Faculty of Law in 2009, and as a child from a family of lawyers, his career path was mapped out. He dealt with commercial and labor law for ten years, and at the end of 2019, he decided to embark on the path of entrepreneurship. In 2020, Kadrovska (kadrovska.app) is launched. That was the beginning of the end of my career in law and the beginning of my career in IT entrepreneurship. Kadrovska is a SaaS, a combination of IT and law with the aim of digitizing and speeding up all processes in personnel and HR services. Together with his wife, he founded MojSavetnik (mojsavetnik.rs) in 2021, which represents professional support for users of Kadrovska. He loves Jazz, books and playing PS4 with his son Mateja.
Предавање
Panel: Digital business solutions from Serbia
After we evaluate the research and see how and to what extent businesses use digital technologies and solutions in business, we will talk to representatives of local software companies that develop business solutions for the domestic, regional and foreign markets. What is their impression of the state of the market and what are their experiences in cooperation with micro, small or larger companies from Serbia. We will also answer the question of how different our companies are from the region and abroad, but also through positive examples and see how our traditional businesses win in digital transformation.