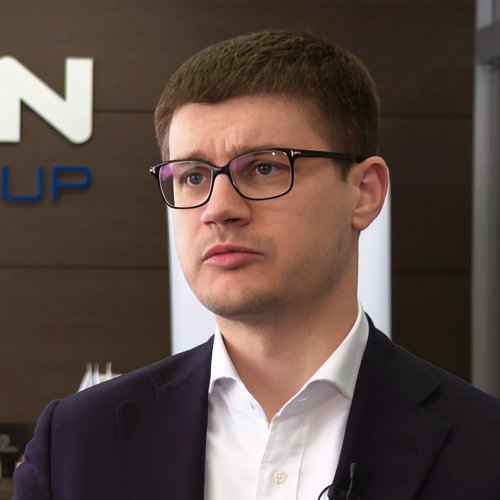 Aleksandar Marković
Executive Director @ ITN Eko Povlen
Aleksandar gained his first work experience working in companies outside the ITN Group, which included working in a multinational company in the brewing industry (ABInBew, the largest beer producer in the world). After completing his education abroad and gaining his first work experience, Aleksandar joined ITN Group and started his career as an assistant in the sales and marketing department, later going through other sectors within the company. He is currently the director of Budimka (the newest member of the ITN Group) and is the executive director of the ITN EkoPovlen sector (frozen fruit factory in Kosjerić), and is actively involved in the strategic planning and development of the ITN Group as a whole. He currently manages around 240 employees in these two sectors of the Group with total revenues of over 25,000,000 euros.
Предавање
Panel: Family businesses and the next level
The tradition of re-established private entrepreneurship in Serbia is only a little more than 30 years long. This usually means that those generations who founded the first private companies in their youth and prime of life are now at an age where important decisions have to be made regarding the next few decades of the company. The process of introducing the second generation into the business, or the professionalization of the company, is not simple. There are centuries of tradition and experience in the world that can be referred to. With us, such ventures are still pioneering, but we believe that good examples of business transition are very important as an inspiration and indicator that a real business outgrows the people who created it.