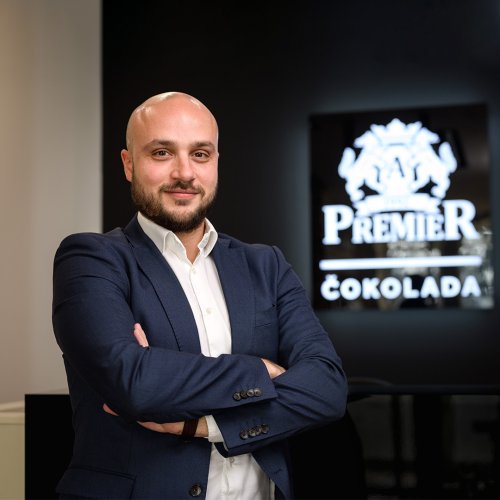 Aleksa Vučićević
Commercial Director @ Art ival
Aleksa gained his first work experience as very young when, during the summer vacations, he and his sister helped in the family company. These were jobs in the store, production and warehouse. During his studies in hotel management, he worked at the Hyatt Regency Hotel in Belgrade, and after finishing his education, he got his first assignment at Art Ival, as a kind of retail coordinator. In the following years, he also took over sales to corporate customers (branded packaging, private label production), and after a few years, wholesale, and then export. He is currently working as a commercial director in charge of sales, procurement and marketing, and has been working for the company for 12 years. Married, used to play basketball, and for more than a decade played folklore in AKUD Ivo Lola Ribar from Belgrade.
Предавање
Panel: Family businesses and the next level
The tradition of re-established private entrepreneurship in Serbia is only a little more than 30 years long. This usually means that those generations who founded the first private companies in their youth and prime of life are now at an age where important decisions have to be made regarding the next few decades of the company. The process of introducing the second generation into the business, or the professionalization of the company, is not simple. There are centuries of tradition and experience in the world that can be referred to. With us, such ventures are still pioneering, but we believe that good examples of business transition are very important as an inspiration and indicator that a real business outgrows the people who created it.